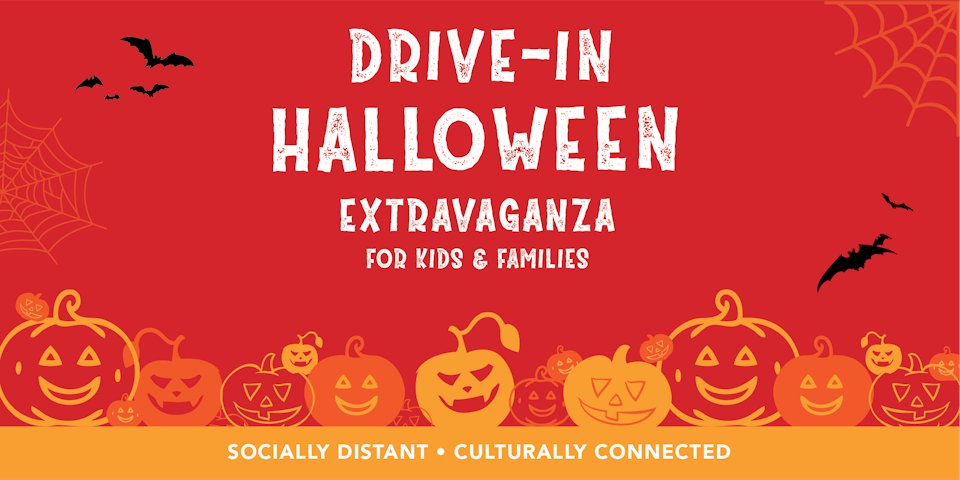 Presented by TACAW & Crown Mountain Park
Drive-In Halloween Extravaganza For Kids & Families
Drive-In Halloween
Extravaganza For Kids & Families
Ticket: $19 PER CAR
Tickets are only available in advance and online
TACAW and Crown Mountain Park are back with one last drive-in. The event is a Halloween Drive-In Extravaganza for Kids & Families that includes a socially-distanced pumpkin patch, prepackaged trick-or-treat bags, a Scare Squad, and a Dress-Up-Your-Car Costume Contest with prizes.
Dress-Up-Your-Car Costume Contest Prizes
• Two 1-Day Lift Tickets - Aspen Snowmass
• Day passes to Glenwood Adventure Park
• Day passes to Iron Mountain Hot Springs
• $100 Sure Thing Burger gift card
• New York Pizza Gift Certificate
• 2 half-hour Private Music Lessons at Rock and Roll Academy
When the sun sets, a screening of Wallace & Gromit: The Curse of the Were-Rabbit will cap off the spooky and fun-filled evening. It's sure to be fun for the whole family.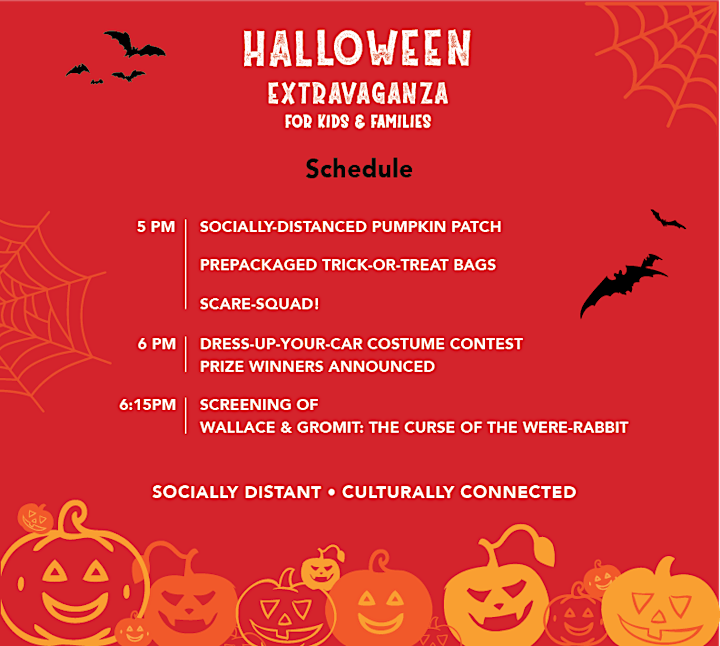 Please note that ticket fees and sponsorship will not cover the cost of producing this event. If you would like to DONATE TO TACAW, please click here.
Vehicles will be parked starting at 5 pm on a first-come-first-served basis. Audio will be broadcast via FM radio to vehicles on channel 95.3.
Drive-In Guest Expectations
• Print your ticket and have it ready for check-in.
• Guests must stay in their cars or in the 'footprint' of their car at all times except to visit the restroom or the pumpkin patch.
• You must wear a face-covering when leaving your car for any reason.
• Please follow the instructions of local law enforcement, TACAW staff, Crown Mountain Park staff at all times.
• Please follow parking instructions.
• No oversized vehicle and no trailers.
• Please turn your car on every 45 minutes so you don't run out of battery.
• Limit the number of people in the restroom (except for adults with a child).
• If you use the restroom, wash your hands before and after at the provided handwashing station.
• Dogs are welcome and must be leashed if you use the bathroom.
• Customers who do not follow these rules will be asked to leave.
• Please follow these rules so we don't get shut down.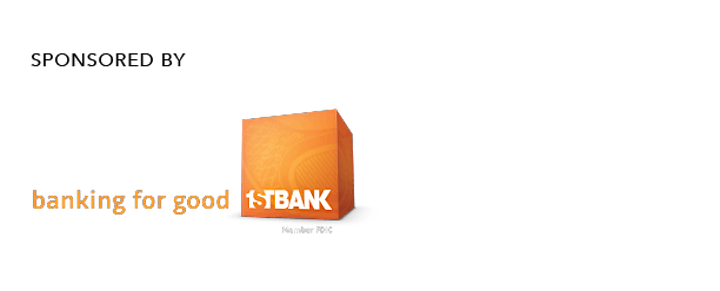 Venue Information:
Crown Mountain Park
20 Eagle County Road
Carbondale, CO, 81623